🔥The Best Choice For Christmas Gift! ✨
88.25% people choose Buy 2
🌈Light up your special day with our ZOMBIE💡💡💡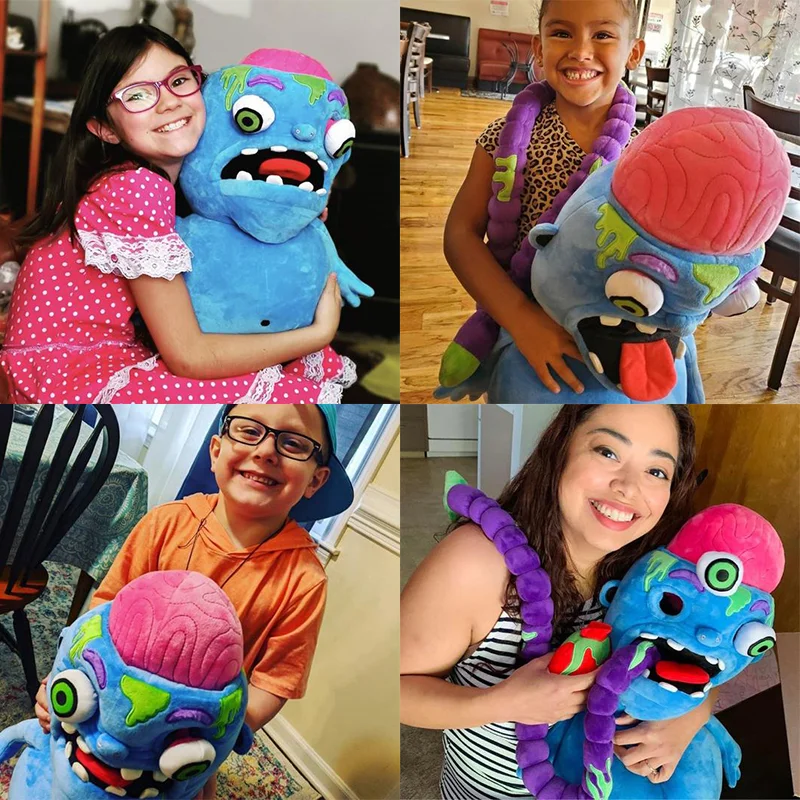 TOP THREE FEATURES
✅Funny plush toy🤪
✅2020 Slime Color Edition🧟‍♂️
✅Best gift💖
These zombies are all slime baby!!
We used our ultra soft slime colored plush material with zombie blue decals to make this unique look.
MORGAN THE ZOMBIE GIANT PLUSH
Morgan the Zombie Giant Plush (2020 Slime Color Edition) includes.
An almost 2ft tall ultra soft plush corpse 🧟‍♂️
3ft long plush intestine 🤮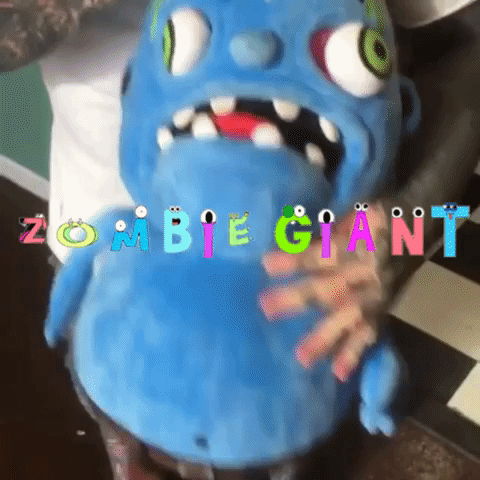 Plush brain with eyes attached 🧠👀
Plush zombie heart 💚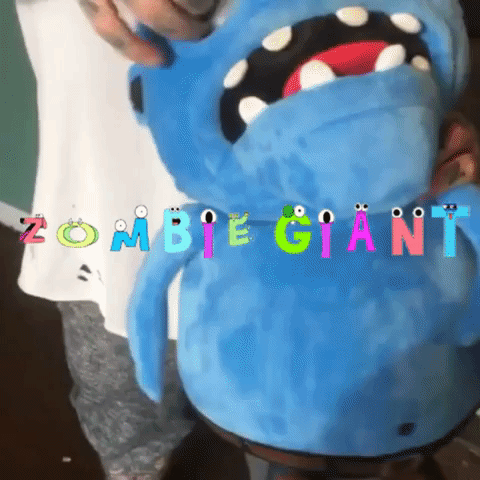 Since selling out we have upgraded materials to an even higher quality.